Experience Dubai to the very fullest at Ramee Dream Hotel. Our 5 star luxury accommodation and service is combined with some of Dubai's hottest venues.
Including Cavo our tropical jungle restaurant lounge that throws some of the best brunches and pool parties in town. VICE an exclusive Night Club that caters to all styles of music depending on the night of the week along with live performances from global superstars. Then we have Dubai's best Dinner and Show YUME, experience fine dining with acrobatics and and live entertainment like no other. As well as FLO our New York style rooftop VIP lounge with unobstructed views of Burj Khalifa. Other amenities include our five star restaurants, sports bar, pool, gym and spa.
What are you waiting for?
Book now and start Living The Dream.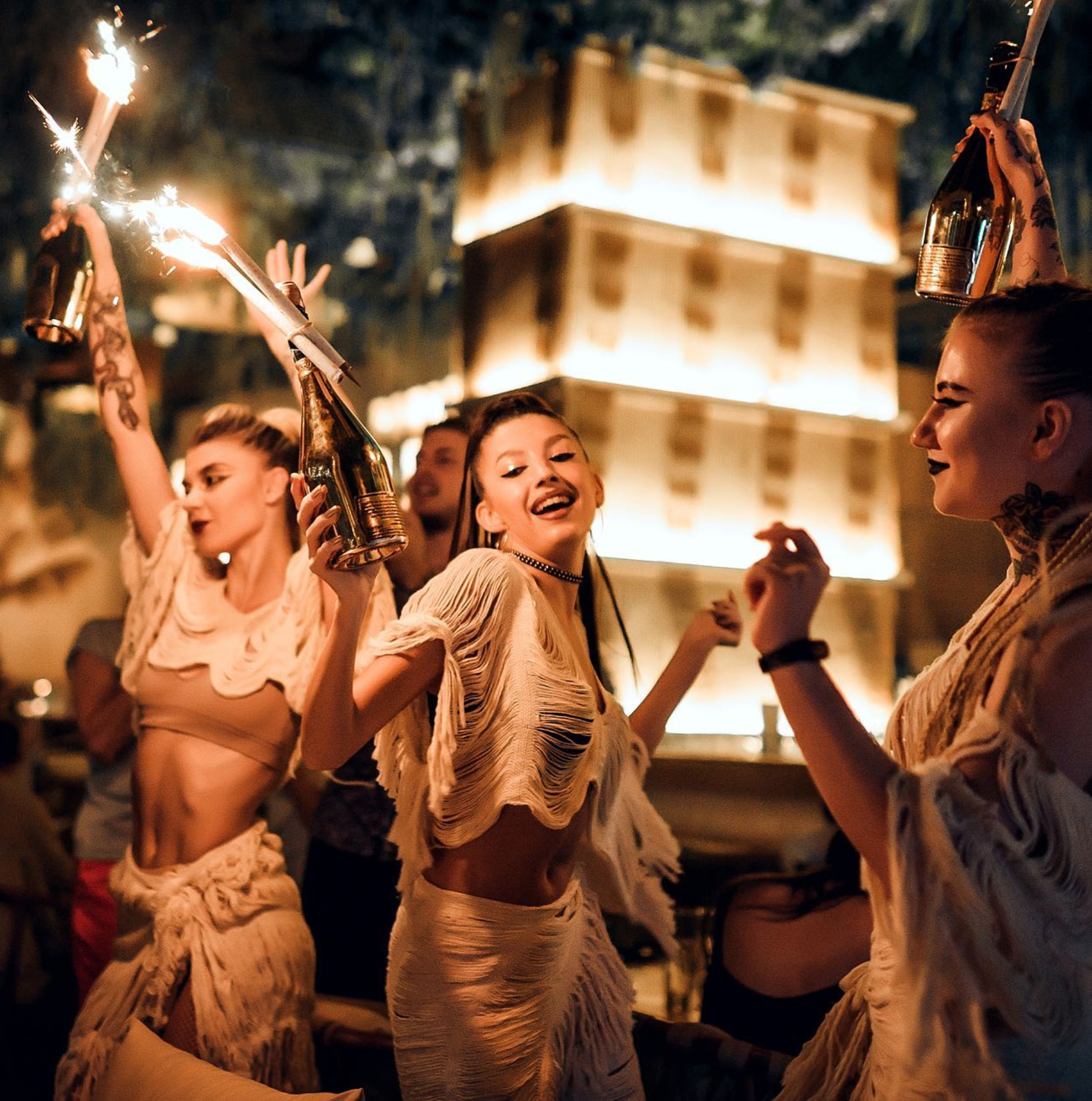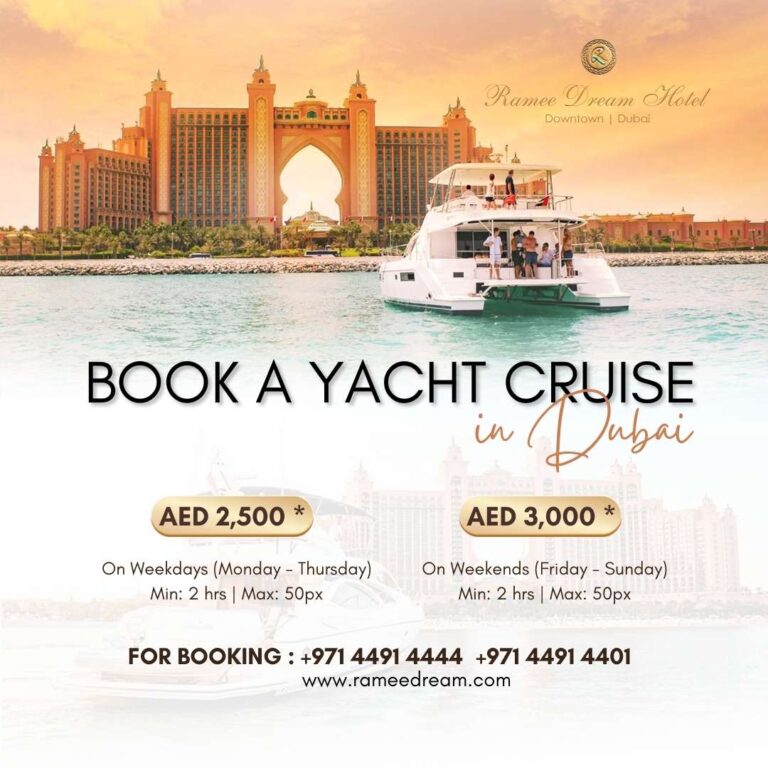 The fishing boat takes a maximum of 10 people and has all the equipment you need to locate and catch fish. This means more time with the lines in the water, hence more of a chance to make that catch of a lifetime.
Inclusive
Sightseeing – Touristic View of Dubai
Safety – Full Safety Equipment onboard
Music – Quality Sound System
Drinks – Mineral Water & Icebox
Licence – Commercial, Legal & Insured Boat
Captain – Experienced Captain & Deck Hand
Capacity – 25 to 50 people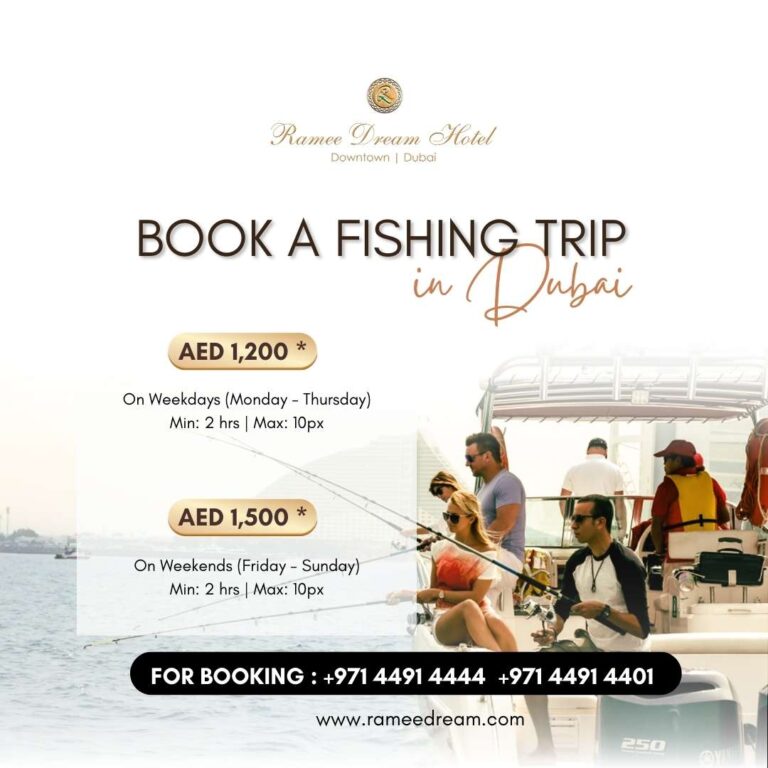 Admire widescreen views of Dubai's skyline from the water. Sail along Dubai & enjoy spectacular views & architecture of the city with your friends.
Inclusive

Sightseeing – Touristic View of Dubai
Safety – Full Safety Equipment onboard
Music – Quality Sound System
Drinks – Mineral Water & Icebox
Licence – Commercial, Legal & Insured Boat
Captain – Experienced Captain & Deck Hand
Capacity – 25 to 50 people